Projects & Construction Solutions

BTR Batur Construction Industry and Trade Inc. while maintaining the foundation of each project, it remains committed to its high values. He continues to do things beyond time by assuming the responsibilities of tomorrows.
Ruler Interior Design

We create functional and innovative designs for spatial requirements in our projects. We offer solutions by combining our experience with the needs and expectations of our customers.
Trash Rake Cleaning Systems

Turkey is our representative Hans Kunz GmbH (KÜENZI) we offer grilled Rubbish Removal Machines and Hydraulic Steel Dam Covers manufacturing solutions for full and clear to you.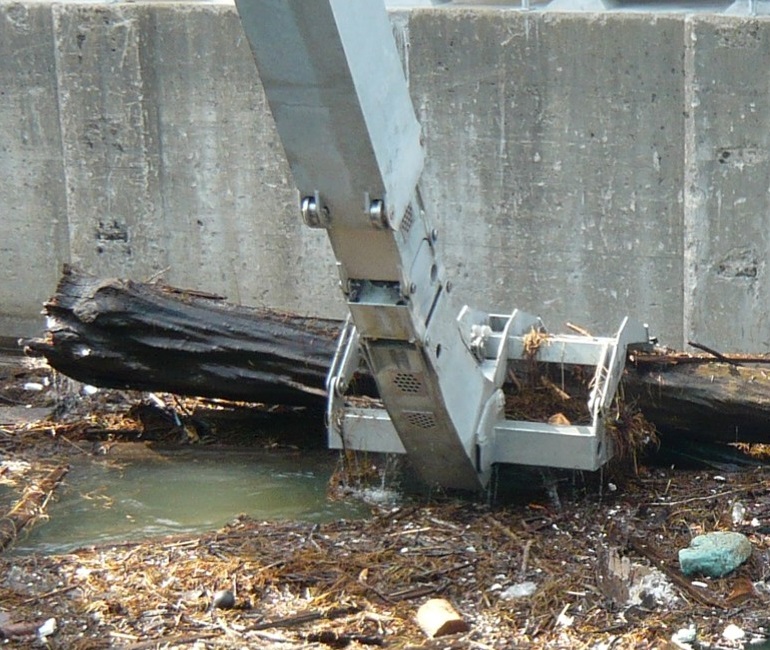 Professional Installation Services

Heating and cooling systems, ventilation systems, isolation applications, treatment systems, fire installations with our more than 40 years of experience.
Mobile Heat center

The system serves as the heat center. Heat boiler, fuel tank, boiler, pump group and valve group were installed in the container.
Central Vacuum Cleaner

The Globaltek Central Vacuum Cleaner guarantees that the dust and dust of house dust mite insects are not repelled back into the living or bedroom and thus into our airways.